Logistical Consulting, Analytics, & IT Solutions
ShipMatrix helps retailers, distributors, and manufacturers of all sizes unleash the power of their data with shipping analytics to eliminate wasteful spending, facilitate carrier relationships, and improve their customers experience.
Forward-thinking consulting services paired with ShipMatrix analytical tools enables clients to stay ahead of the curve
Make smarter and faster decisions to boost the performance of your shipping operations, save money, and delight your customers
Reduce your annual parcel spending by 10% - 15% while gaining insights from the ShipMatrix Visibility Platforms
Delight your customers with our branded messages and tracking page via email or SMS
Powerful solutions that will fit into your business and start saving you money
ShipMatrix offers shipping analytics, invoice processing and auditing services, support with the RFP (request for proposal) process, and much more. Get in touch to find out how ShipMatrix can help your shipping operation reach the next level.
Make smarter, faster decisions
ShipMatrix turns your shipping data into reports that give you full visibility of your shipping operation.
Invoicing is complex & mistakes happen
ShipMatrix line item rating compares your invoices with your contracts at charge level to ensure you are being billed at the rates you negotiated.
Winning combination with ShipMatrix
ShipMatrix's support in the RFP process can provide great benefits for both shippers and carriers alike
Unleash the Power of your Shipping Data
Make smarter, faster decisions to boost the performance of your shipping operation, save money, and delight your customers
ShipMatrix is THE industry resource for carrier on-time-performance
We seek to help shippers get 100% on time delivery and invoice accuracy
ShipMatrix offers both desktop and web applications packed with reports that give you full visibility of your shipping operation. Reports include avoidable cost savings, on time performance, lost and damaged packages, and many more.
Analytics for high volume shippers
Ideal for retailers, distributors, and manufacturers that require total control over proprietary customer databases and/or negotiated contract rates
Deep Analytics in the cloud
A turnkey, cloud-based shipment visibility platform that simplifies the process of reading and reviewing electronic invoices
Delivery tracking mobile application
ShipMatrix EasyTrack application tracks your deliveries across multiple carriers such as, but not limited to FedEx, UPS, and USPS.
From FedEx Ground to your Business
The ShipMatrix Team has the expertise to help your business succeed. From advising FedEx on its acquisition of RPS to UPS and its relationship with USPS, ShipMatrix is the leader when it comes to Industry knowledge and insight.
Our Number Don't Lie
For over 20 years, ShipMatrix has been delivering unmatched results for organizations across all Industries. ShipMatrix has been proven to save on annual parcel spending by up to 15%.
Nobody can match our industry experience
ShipMatrix By The Numbers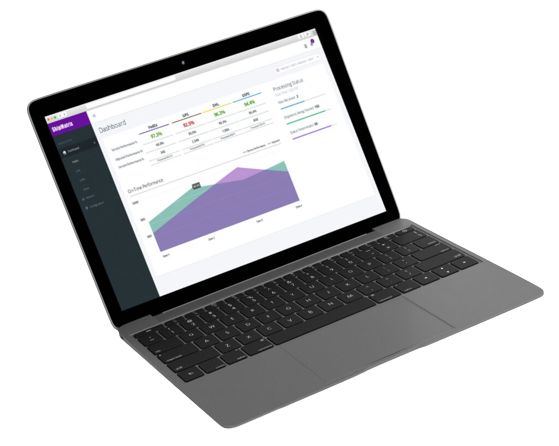 ShipMatrix processes

millions of packages

and

billions of dollars

per year
Save on parcel spend by up to

15%

with ShipMatrix insights and analytics
ShipMatrix invoice auditing has revealed customers being incorrectly billed by up to a cumulative

$8 million

per year

ShipMatrix has the insight and expertise to optimize your shipping operations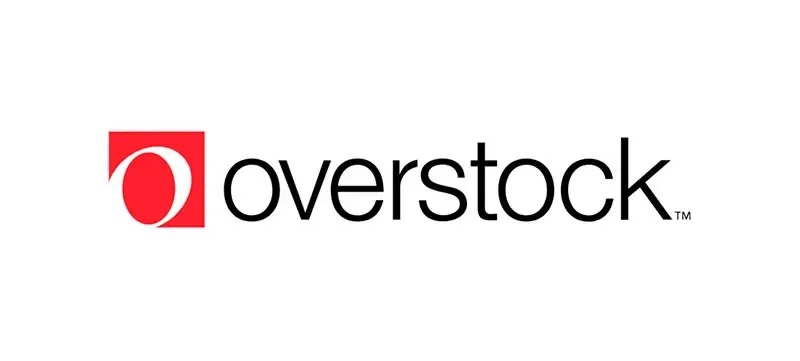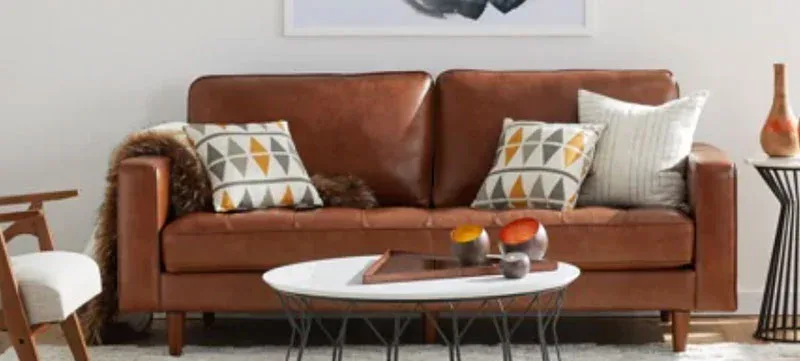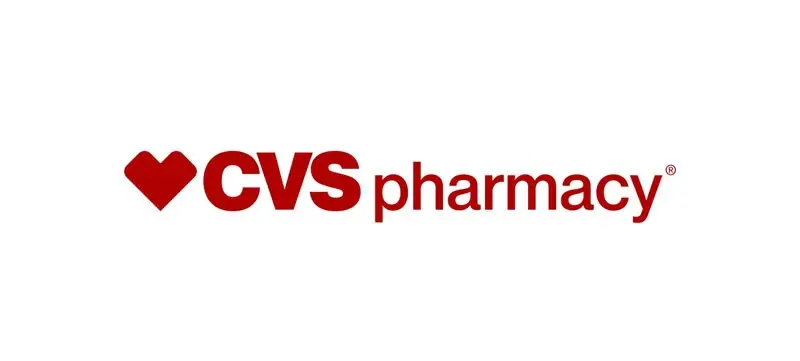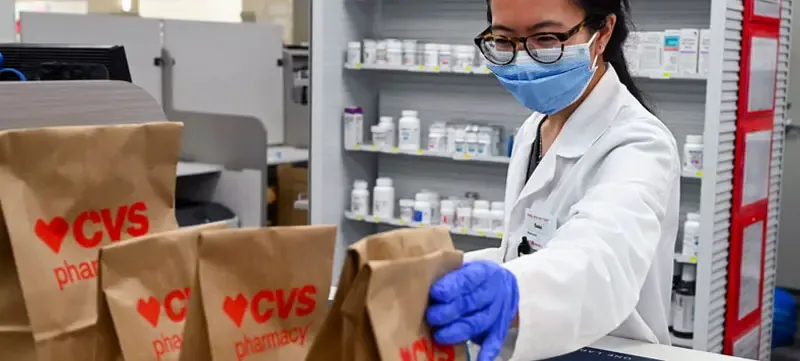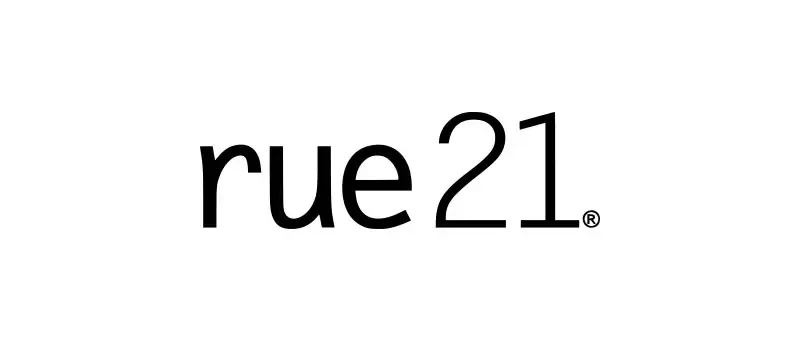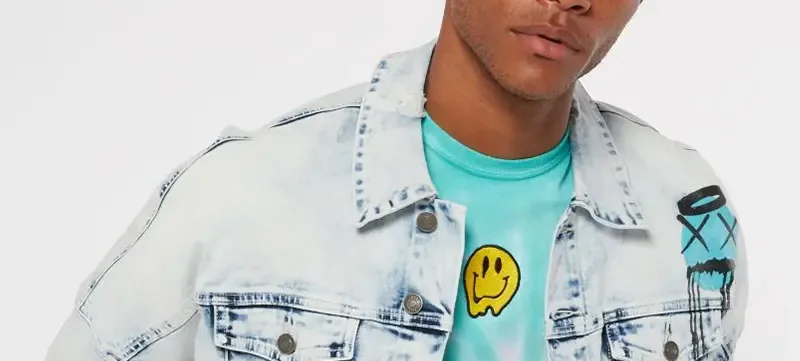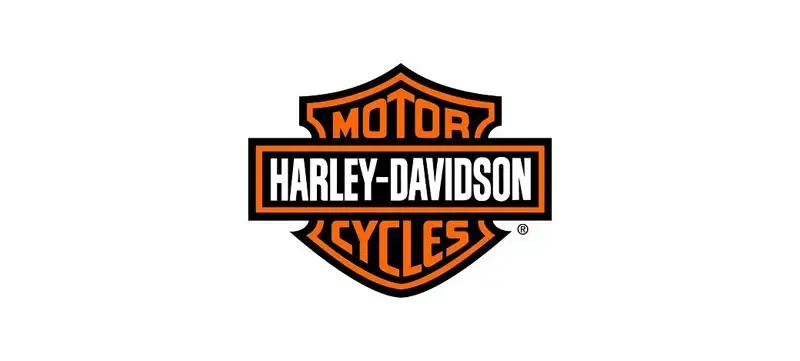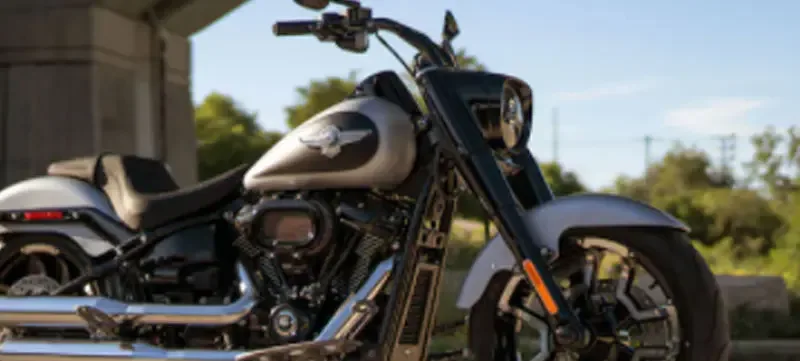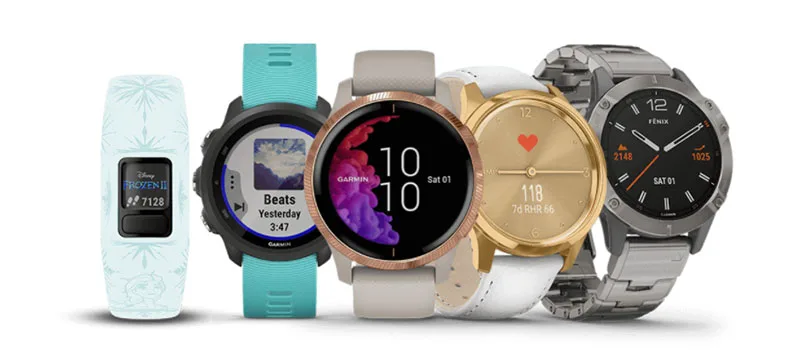 I believe the unique blend of industry insight, flexibility, and execution continues to distinguish ShipMatrix as the premier shipment visibility technology.