Nobody can match our Industry Experience
ShipMatrix helps retailers, distributors, and manufacturers of all sizes unleash the power of their shipping data to eliminate wasteful spending, facilitate carrier relationships, and improve their customers experience.
From FedEx Ground to Your Business
The ShipMatrix Team has the expertise to help your business succeed. From advising FedEx on its acquisition of RPS to UPS and its relationship with USPS, ShipMatrix is the leader when it comes to Industry knowledge and insight.
Our Numbers Don't Lie
For over 20 years, ShipMatrix has been delivering unmatched results for organizations across all Industries. ShipMatrix has been proven to save on annual parcel spending by up to 20%.
SAVE SOME $


With ShipMatrix
Industry Experience
Forward-thinking consulting services paired with ShipMatrix analytical tools enables clients to stay ahead of the curve
Measurable Results
Reduce your annual parcel spending by 10% - 20% while gaining insights from the ShipMatrix Visibility Platforms
Analytical Tools
Make smarter and faster decisions to boost the performance of your shipping operations
Customer Experience
Channels infographic deployment vesting period pitch ecosystem branding product management ownership.
Make smarter, faster decisions to boost the performance of your shipping operation.
ShipMatrix offers a solution that will fit into your business and will start saving you money.
To Meet Stimulus Driven Demand
Distribution options while the industry capacity is short of the demand.
Deep Analytics in the Cloud
No software needed. Robust shipping analytics platform fully hosted in the cloud.
Analytics for High-Volume Shippers
Deep shipment analytics used to identify wasteful spending and improve customer service
Up to Date insights for the experts at ShipMatrix.
News
UPS Statement: UPS Network And People Delivering On Customer Needs During Peak Holiday Season

UPS endorses ShipMatrix data.
ShipMatrix KDKA
ShipMatrix CBS
UPS temporarily stops collecting orders from 6 retailers after exceeding delivery capacity
UPS Temporarily Stops Collecting Orders from 6 Retailers Exceeding Delivery Capacity
With many turning to online shipping for the holidays...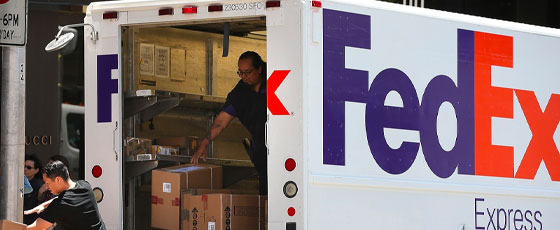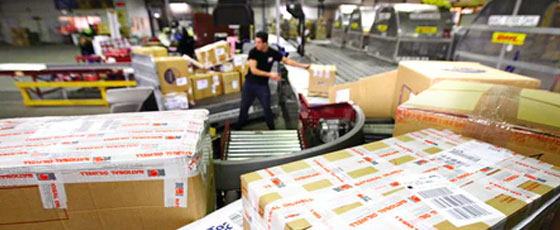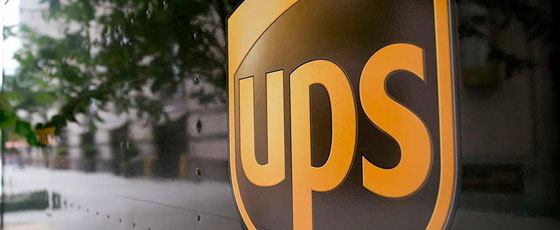 With 1000+ customers, ShipMatrix has the insight and expertise to optimize your shipping operations.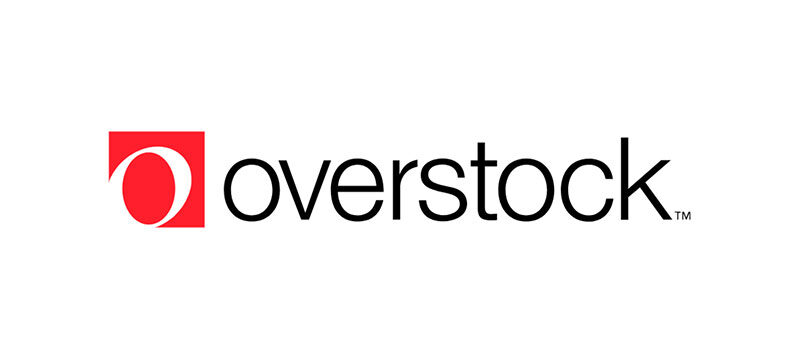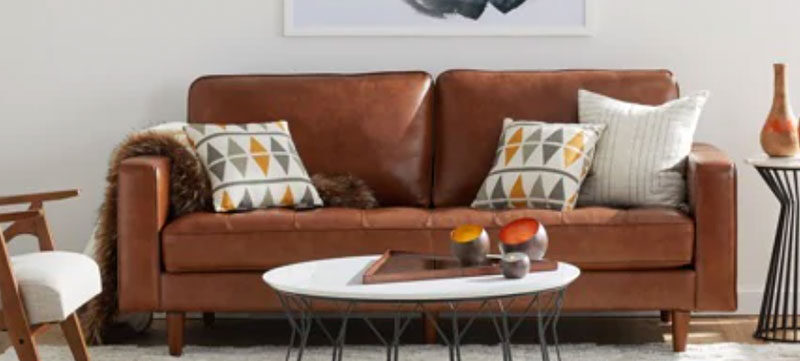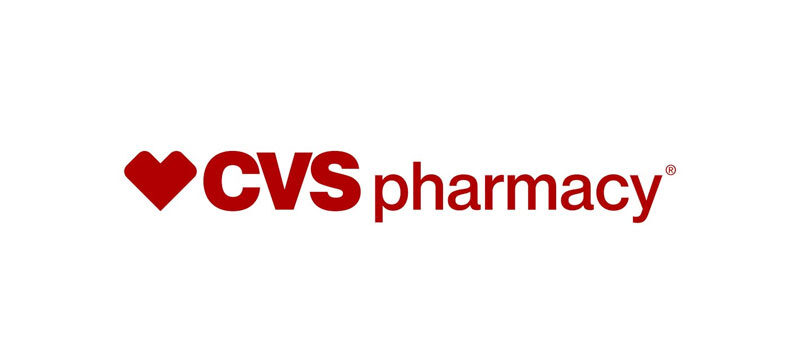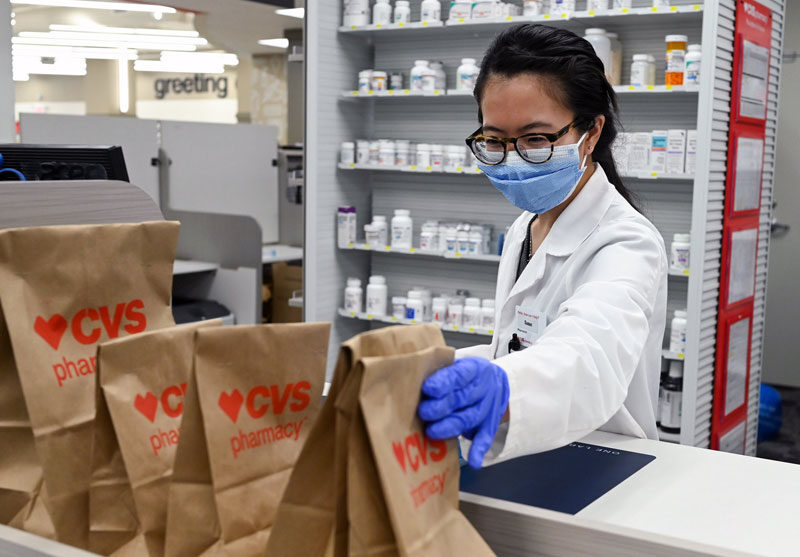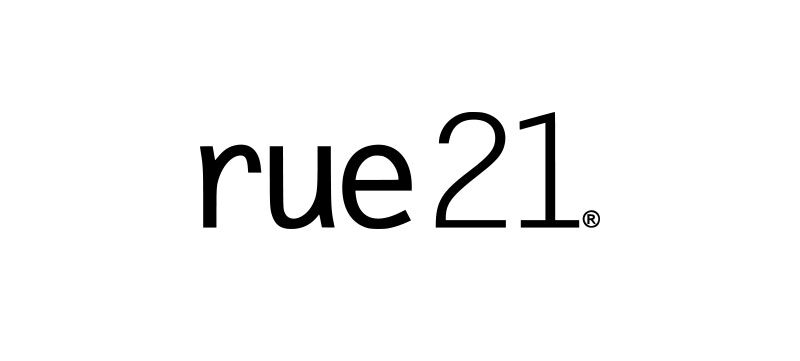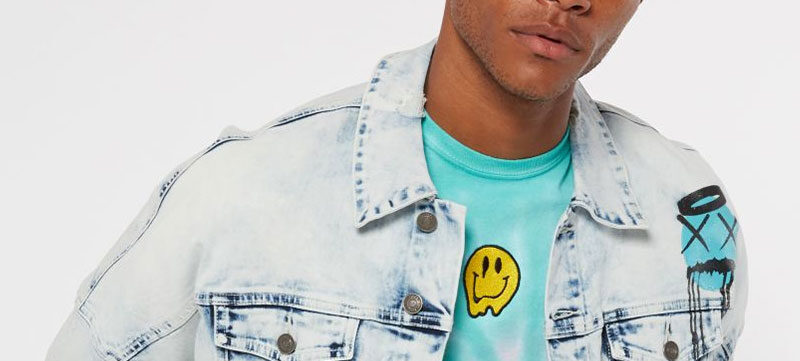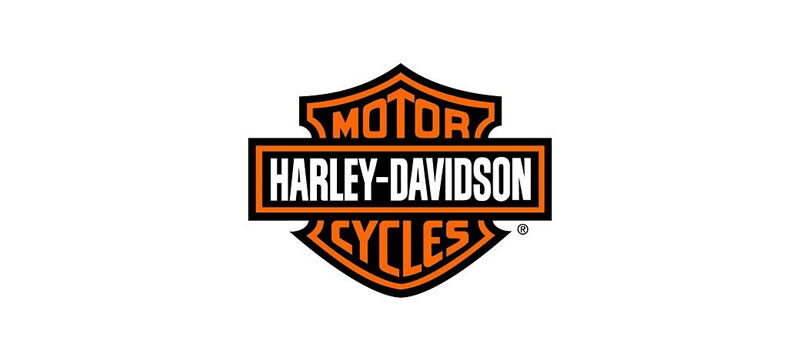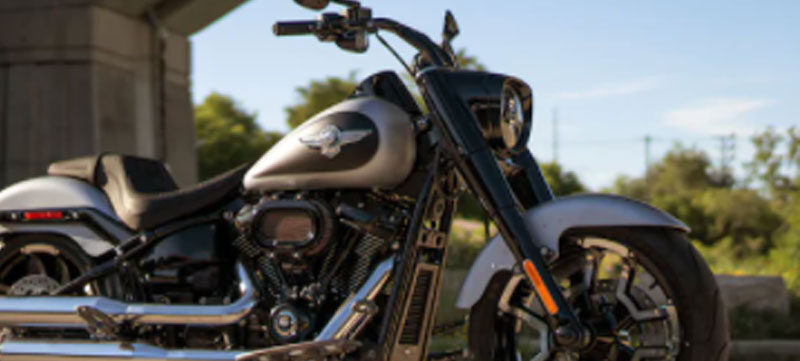 I believe the unique blend of industry insight, flexibility, and execution continues to distinguish ShipMatrix as the premier shipment visibility technology.
Director of Transportation