ShipMatrix Team
ShipMatrix helps Industry leaders optimize their shipping operations and improve their customer experience. Partner with the best and find your own solution with ShipMatrix.
ShipMatrix, started in 2000, was the first to help shippers leverage the billions in information technology being spent by the parcel carriers for improvement of their own shipping operations to reduce cost and improve service to their customers.
ShipMatrix is staffed by people who played a critical role in the successful startup of RPS (now FedEx Ground) and have influenced many of the changes in the parcel industry including guaranteeing the ground service in 1998.
In addition, it was the first to expose that the carriers were billing shippers for manifested but not shipped parcels. ShipMatrix team can take credit to have saved billions of dollars for shippers from such changes in the parcel industry.
Address
181 Thorn Hill Road, Suit 100
Warrendale, PA 15086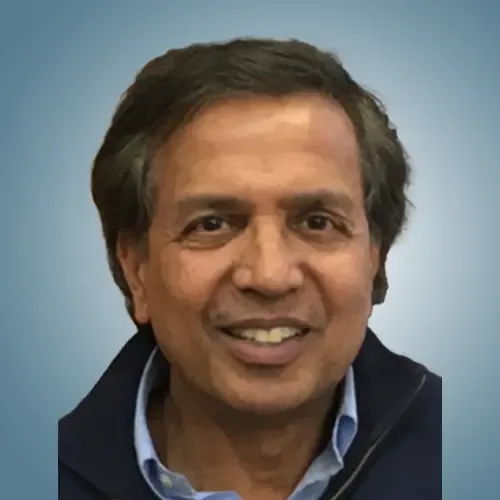 Satish Jindel
President
Satish has 30 years' domain industry experience and was a key founding member of RPS, now FedEx Ground. In 2000, Satish founded ShipMatrix, the first company to help shippers leverage billions of dollars invested in IT by carriers to optimize operations and technology to reduce transportation spend and enhance customer experiences. He has three masters' degrees, including an MBA from Wharton.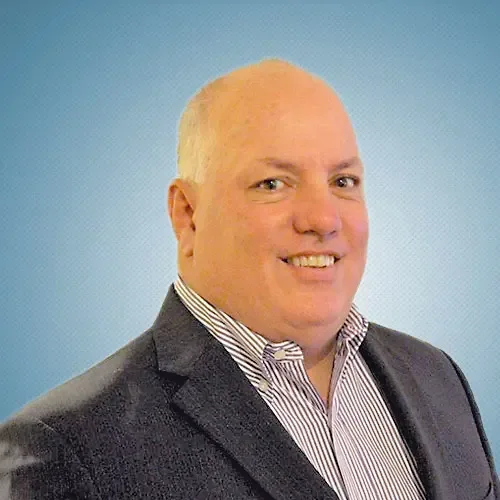 Robert Persuit
Sr. Director of Business Development
Robert brings 40 years of transportation experience to ShipMatrix, which includes 15 years in parcel carrier operations management at UPS, RPS/FedEx Ground, and Emery Worldwide Airline (USPS Contract). With ShipMatrix, Robert has helped companies with transportation budgets of $250k – $1B optimize their spending.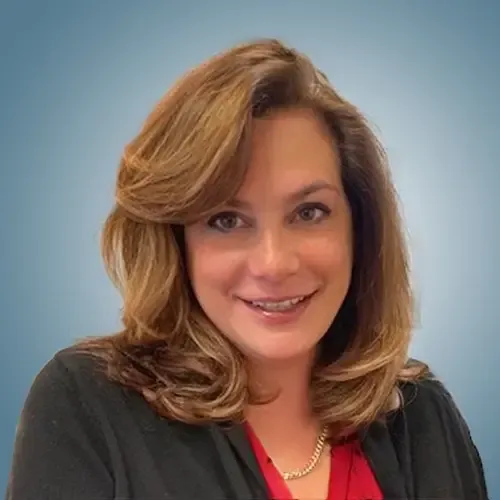 Karen Miller
Manager, Business Development
Karen's career in the transportation industry began with RPS, which eventually developed into FedEx Ground. She has 20 years of sales experience in helping customers gain better visibility into their parcel spend and improving their customer experience.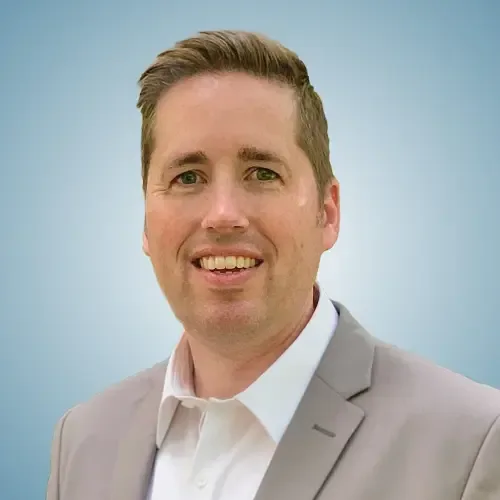 Josh Galbraith
Manager, Business Development
Josh has over 20 years working for UPS. His experience includes parcel carrier operations and sales. He has worked with customers of all sizes from small-medium to major corporations. His primary focus was as a business consultant to help improve processes, reduce costs and share best practices.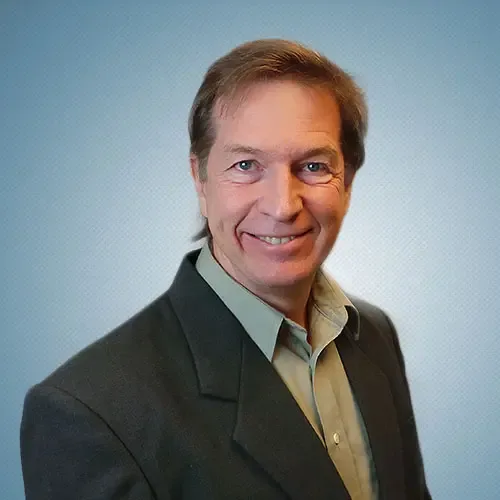 John Reitter
Database Manager
John has 25 years of managerial and hands-on experience creating and implementing innovative technology solutions with expertise in database design and administration, IT infrastructure, software performance assessments, EDI, Business Intelligence, and Quality Assurance.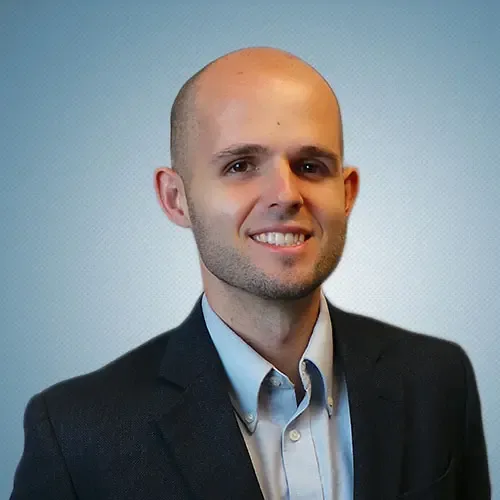 Mark D'Amico
Consultant
Mark has extensive experience with data analytics, evaluating RFP bid proposals and network optimization for clients in North America, Europe, and Asia. He also leverages ShipMatrix's database of billions of parcels to provide OTP for UPS, FedEx, USPS, and other carriers to media. Mark has an M.A in Economics and is an adjunct professor of Statistics.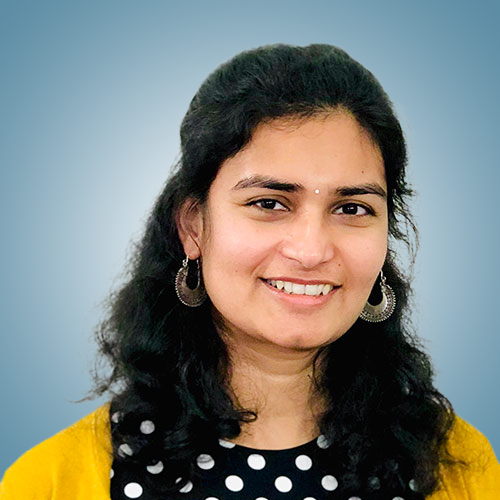 Deepthi Kottari
Consultant
Deepthi has 10 years of experience in developing Business Intelligence (BI) and Data Analytics solutions. She works closely with customers in their on-boarding, solutions design, custom development, financial analytical reporting, and rating solutions. She has a Master's Degree in Data Analytics.