Customer Experience
Improve your customers' experiences by providing better communications regarding delivery expectations. ShipMatrix is focused on providing total insight and transparency for your business.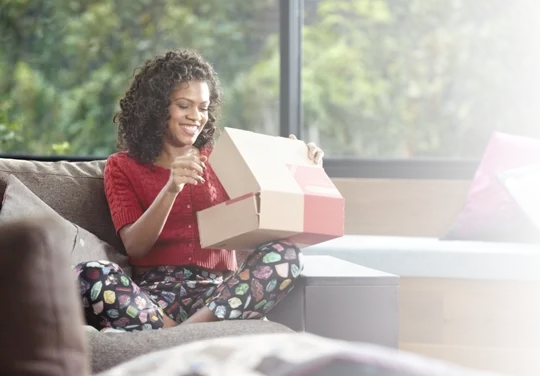 Customer First Philosophy
With many features customers want, ShipMatrix is focused on making sure your customers have the best shipping experience
Accurate ETA

,

the reason for delays, when and where delivered

Integration with carriers

Support for multiple languages

Promotion of complementary products

ShipMatrix Exclusive: Generate new sales from delivery problems by keeping customers proactively informed
The ShipMatrix Customer Advantage
Specific Delivery Times
ShipMatrix's data warehouse stores data on billions of parcels which make for an unmatched capability to provide notice of delivery within 4 hours. Always know when you're receiving a shipment with email or SMS notifications.
Delivery Confirmation
Offering the customer a "Within 15 minutes of delivery" notification to ensure the specific location where the parcel is dropped off. Also supports a confirmation image (when offered) when the parcel has been delivered. Delivery confirmation notifications reduce the amount of theft and damage to your parcels.
Removing the Guess-Work
Orders can be delayed by weather, address issues, missed flights, incorrect sorting, and much more… ShipMatrix has you covered
We have decades of hands-on experience in the parcel industry and understand how exceptions will or will not impact the expected delivery date, so we can ensure your customer the best possible experience