ShipMatrix News
Access up-to-date insights and reports from the experts at ShipMatrix. Always know the latest Industry news.
It's peak season! Do you have a news story? Are you looking to interview our CEO for your news organization

? Are you looking to cite ShipMatrix data for your article?

Fill out out media contact form and we will contact you shortly!
0/19/22
FedEx Stock Tumbles After Warning on Economic Trends - WSJ
Global shipping giant's troubles loom over coming earnings season
12/27/21
Early Holiday Shopping Helps Offset Omicron Damper - WSJ
U.S. holiday spending rose 8.5% over last year, fueled by shoppers hitting physical stores early over
worries about supply
12/22/21
Why Christmas Gifts Are Arriving on Time This Year - The New York Times
Fears that a disrupted supply chain could wreak havoc on the logistics industry over the holiday turned out to be wrong as many Americans ordered early and shopped in stores.tually moving fairly well.
12/19/21
ShipMatrix on NBC Nightly News DFW - 12/19/2021
Satish Jindel informs about which carriers deliver on time during the holidays.
12/13/21
Surprise! Holiday packages are moving on time - CNN
Here's a rare piece of holiday cheer in a year of screwed up supply chains: Shipments and deliveries are actually moving fairly well.
12/13/21
On-Time Deliveries Improve -- for Most Part - WSJ
Industry analysts say consumers shopping earlier this holiday season and more in-store purchases have helped carriers...
12/7/21
Holiday shipping deadlines 2021: How to get your packages in time for Christmas
Satish Jindel informs about holiday shipping deadlines.
11/27/21
Shippers Prepare for Another Pandemic Crush of Holiday Gifts
Nearly 3.4 billion parcels are expected to crisscross the country this holiday season...
11/23/21
UPS, FedEx Get a Head Start on Holiday Deliveries
Earlier buying, more in-store shopping and extra capacity are helping to ease carriers' loads
10/25/21
ShipMatrix on Good Morning America
USPS and other shipping services ramp up holiday deliveries
10/23/21
Postmaster General Louis DeJoy Plans to Deliver for the Holidays - WSJ
ShipMatrix On Time Performance data was sourced for this article on the unusal peak season to come.
10/14/21
Shopping Shortages and Solutions - ABC News Tampa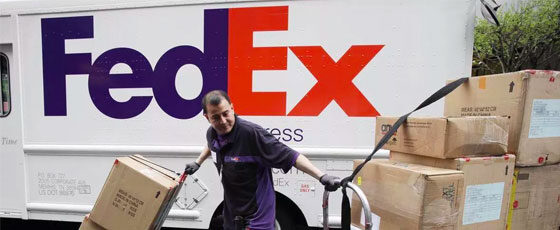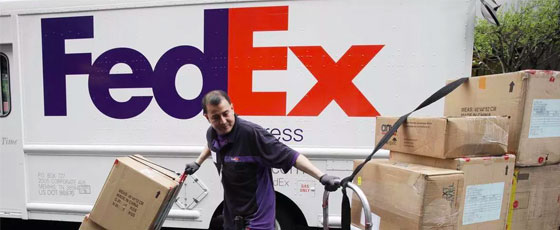 9/27/21
FedEx Earnings Reflect Labor Shortage, Supply-Chain Woes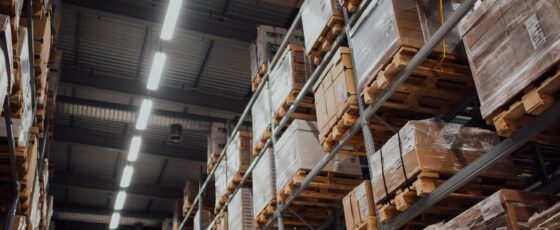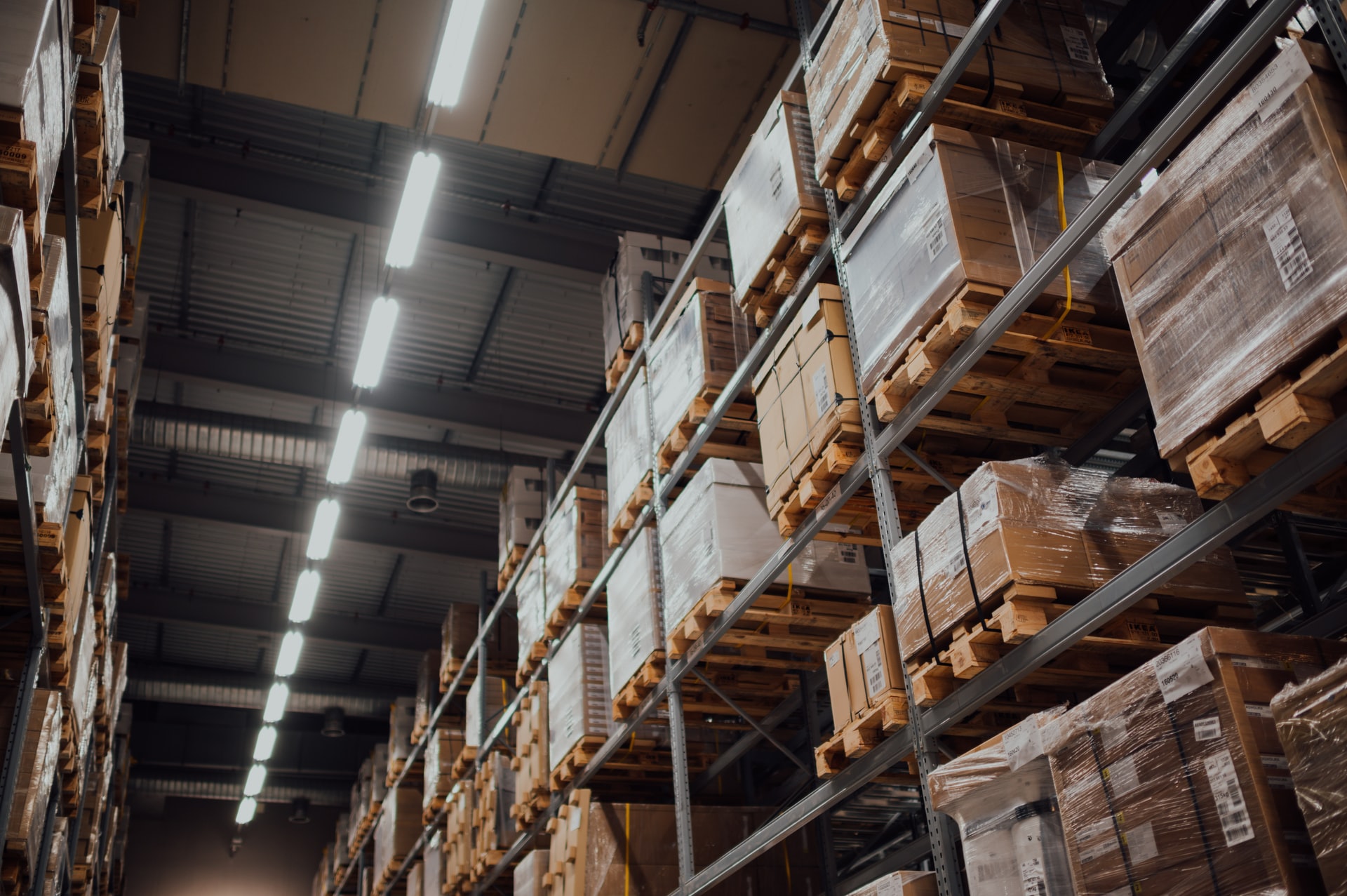 9/23/21
ShipMatrix data provides insight into delivery on-time performance for July and August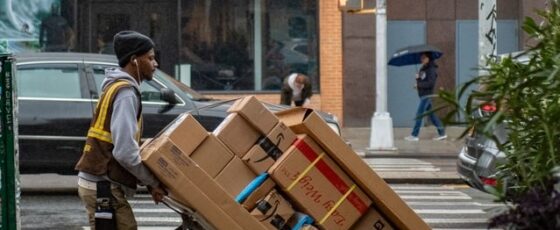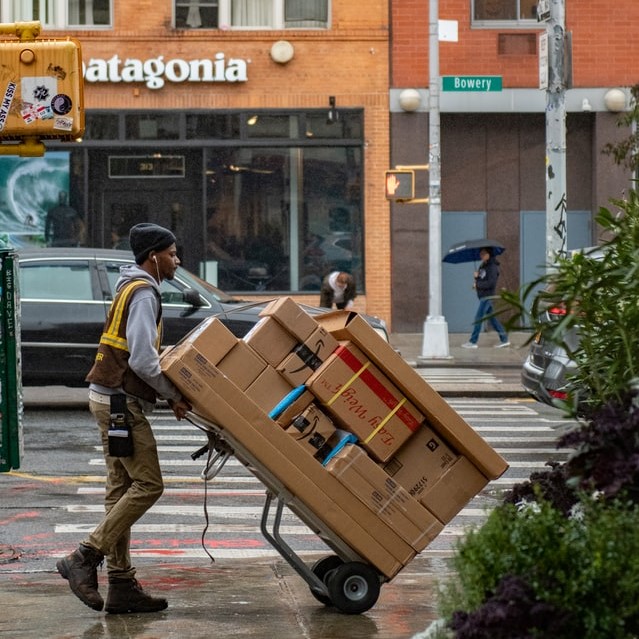 12/3/20
UPS Statement: UPS Network And People Delivering On Customer Needs During Peak Holiday Season

UPS endorses ShipMatrix data.
11/30/20
Holiday Shipping Surge. How Shipments of Covid Vaccines Could Impact Holiday Gift Deliveries
12/5/20
Can Shipping Companies Handle the Huge Increase in Online Shopping
12/4/20
Online Shopping Surge Stretches Delivery Services to the Limit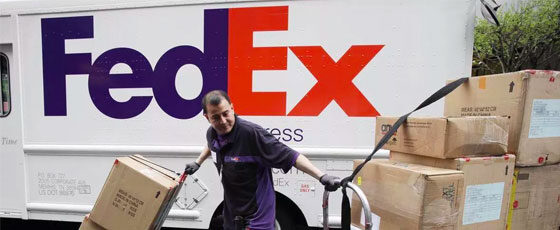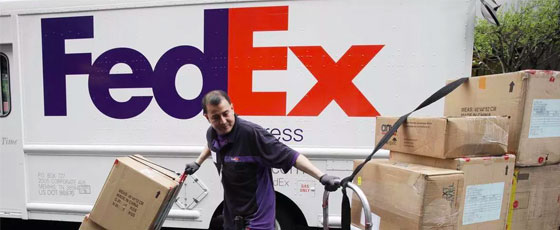 11/30/20
FedEx Kicks Into High Gear as Peak Season Arrives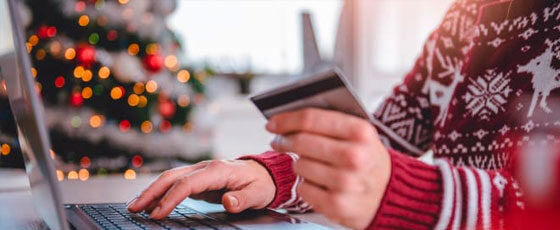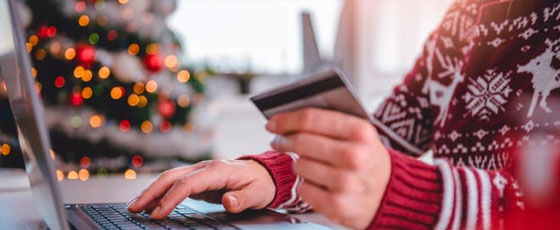 11/17/20
Expect Delivery Delays for Online Shipping Orders During Holidays, Shipping Analysts Say
11/11/20
Pandemic Expected to Fuel Holiday Shipping Surge
11/17/20
It Could be a Very Cold Christmas for Shoppers if you do not Order Early
11/30/20
Holiday Shipping Surge. How Shipments of Covid Vaccines Could Impact Holiday Gift Deliveries