ShipMatrix News
Access up-to-date insights and reports from the experts at ShipMatrix. Always know the latest Industry news.
It's peak season! Do you have a news story? Are you looking to interview our CEO for your news organization

? Are you looking to cite ShipMatrix data for your article?

Fill out out media contact form and we will contact you shortly!
11/27/21
Shippers Prepare for Another Pandemic Crush of Holiday Gifts
Nearly 3.4 billion parcels are expected to crisscross the country this holiday season...
11/23/21
UPS, FedEx Get a Head Start on Holiday Deliveries
Earlier buying, more in-store shopping and extra capacity are helping to ease carriers' loads
10/25/21
ShipMatrix on Good Morning America
USPS and other shipping services ramp up holiday deliveries
10/23/21
Postmaster General Louis DeJoy Plans to Deliver for the Holidays - WSJ
ShipMatrix On Time Performance data was sourced for this article on the unusal peak season to come.
10/14/21
Shopping Shortages and Solutions - ABC News Tampa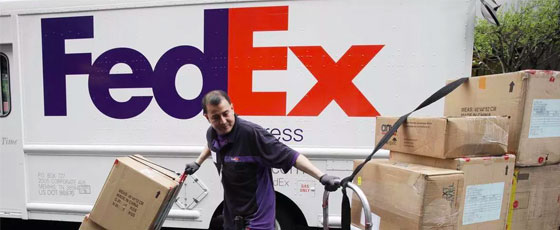 9/27/21
FedEx Earnings Reflect Labor Shortage, Supply-Chain Woes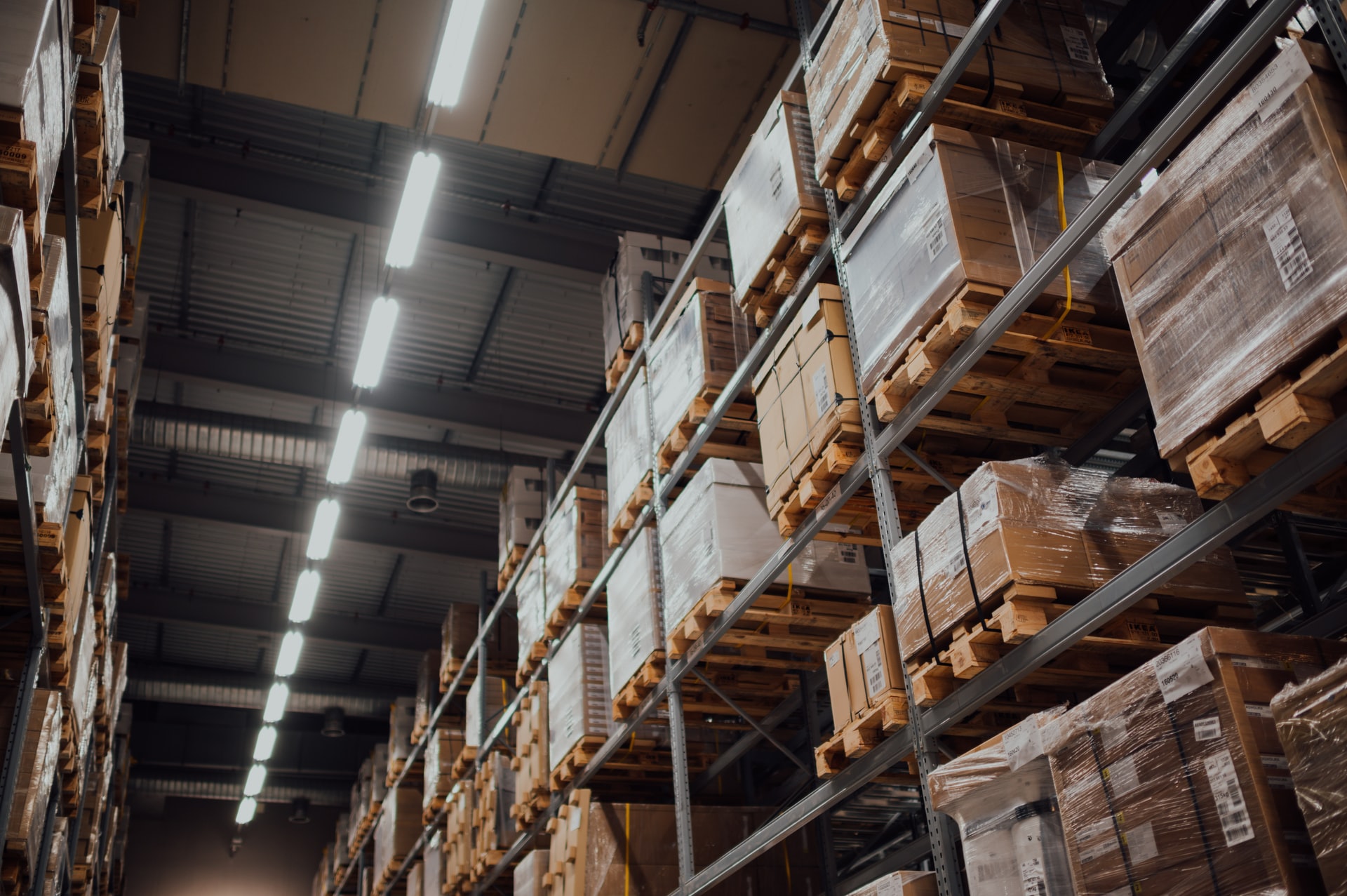 9/23/21
ShipMatrix data provides insight into delivery on-time performance for July and August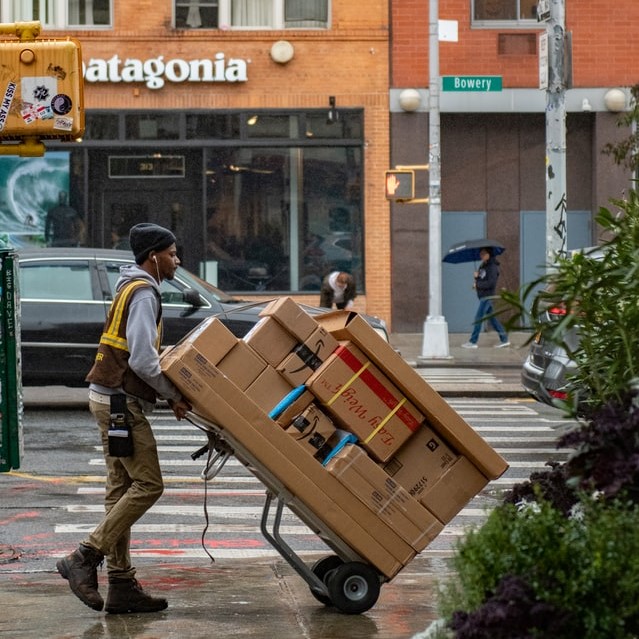 12/3/20
UPS Statement: UPS Network And People Delivering On Customer Needs During Peak Holiday Season

UPS endorses ShipMatrix data.
11/30/20
Holiday Shipping Surge. How Shipments of Covid Vaccines Could Impact Holiday Gift Deliveries
12/5/20
Can Shipping Companies Handle the Huge Increase in Online Shopping
12/4/20
Online Shopping Surge Stretches Delivery Services to the Limit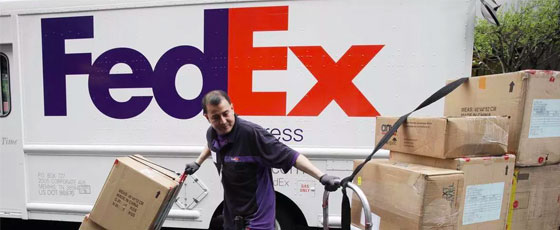 11/30/20
FedEx Kicks Into High Gear as Peak Season Arrives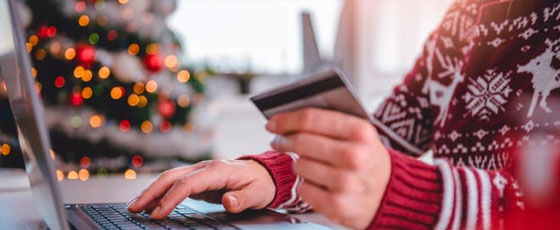 11/17/20
Expect Delivery Delays for Online Shipping Orders During Holidays, Shipping Analysts Say
11/11/20
Pandemic Expected to Fuel Holiday Shipping Surge
11/30/20
Holiday Shipping Surge. How Shipments of Covid Vaccines Could Impact Holiday Gift Deliveries
11/17/20
It Could be a Very Cold Christmas for Shoppers if you do not Order Early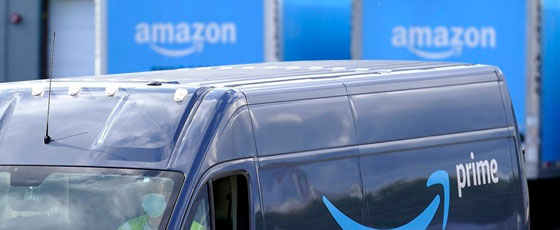 11/11/20
Online Shopping Surge could lead to Holiday Delivery Delays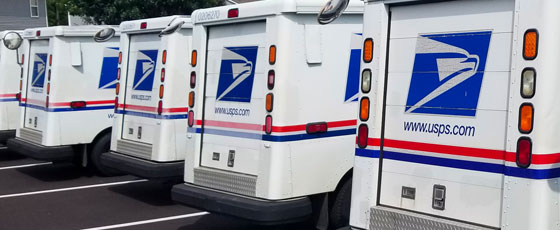 11/9/20
Non-asset Parcel Service Launched to Leverage Underutilized USPS Capacity
10/20/20
Holiday Crush already Hitting Shipping Companies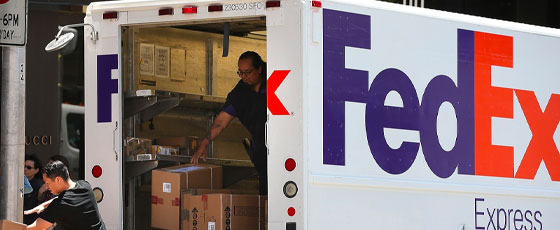 10/19/20
Holiday Crunch Starts Early with More Packages than means to deliver them
9/18/20
US Air Force could deploy freighters to fly truckloads of vaccine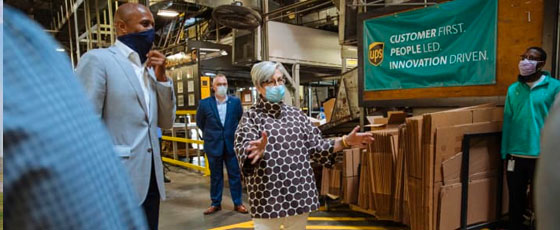 9/9/20
UPS Chief Carol Tome's first 100 days dominated by pandemic surge and preparations for vaccine shipping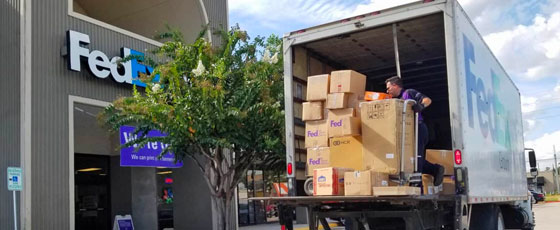 9/1/20
FedEx, UPS Holiday advice to big shippers: Bring the Wallet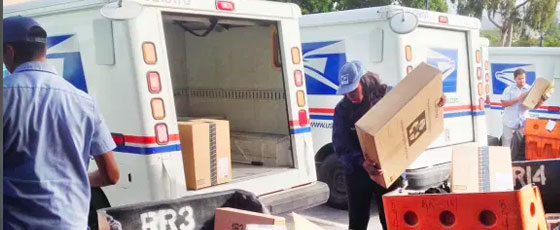 8/19/20
Postal Delays trouble e-commerce sellers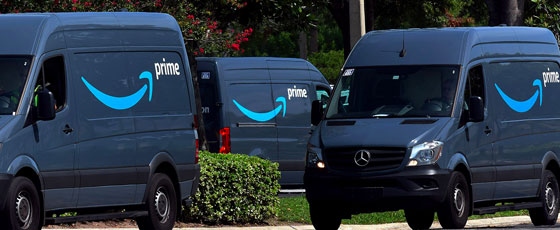 8/13/20
Amazon's self-delivery soared 75% year over year in July, as e-commerce booms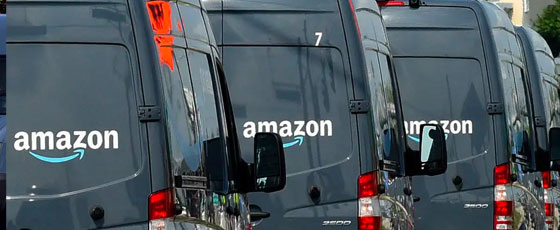 8/13/20
Amazon is Delivering nearly two-thirds of its own Packages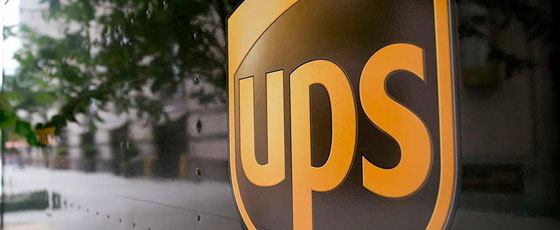 8/26/19
UPS 2019 Peak Season Surcharge Update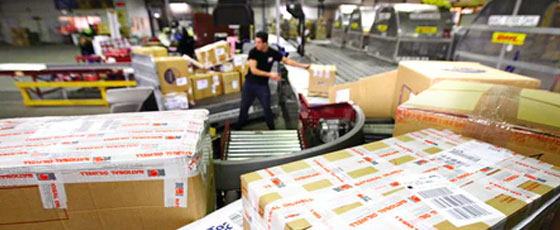 1/4/19
Parcel Carriers pulled back hiring in December