ShipMatrix Careers

Not just a Job
Join the ShipMatrix team and take your career to the next level. Creative, Strategic, Proactive, Curious, Intelligent are just some of the describing words of our team. Are you the next one to join?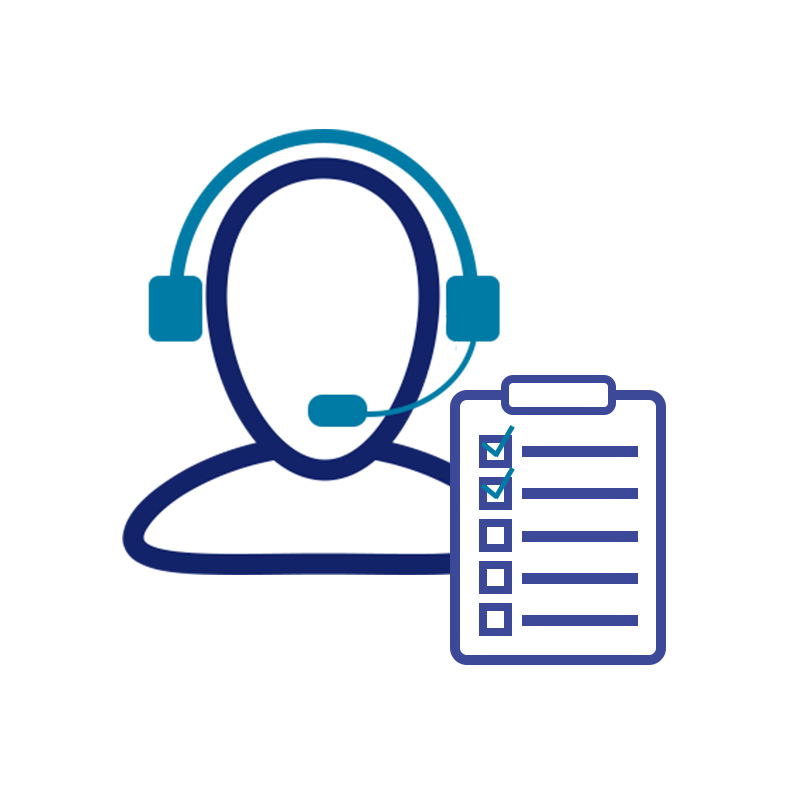 Administrative Assistant
ShipMatrix, Inc is looking to hire an administrative assistant / customer service person to support a staff of 25 people.
If interested, please send your resume to jobs@shipmatrix.com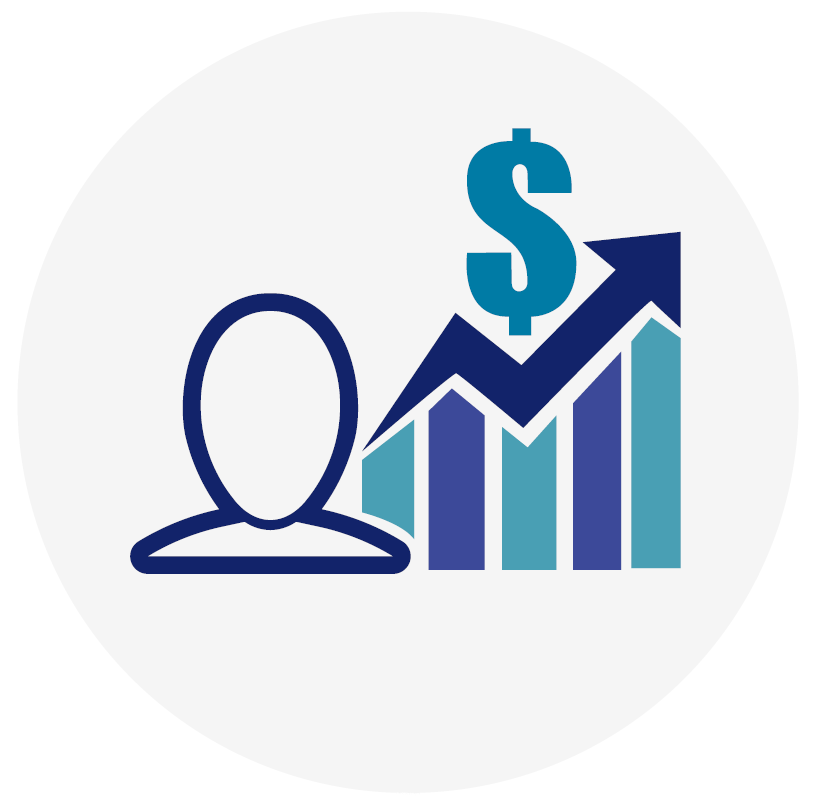 Sales Executive
ShipMatrix, Inc. is an advanced-analytics software developer that provides logistics solutions to our customers. We work with manufacturers, publishers, pharmaceutical suppliers, wholesale distributors, and retailers. ShipMatrix is expanding rapidly and looking to add a few experienced and results-oriented sales professionals. You will be working with a sales team to drive revenue from new sales leads and existing customers.
What's in it for you:
Guaranteed Base salary (no draws)
Un-capped commission opportunities paid bi-monthly
Comprehensive benefits package with a Simple IRA and 3% company match
Paid training with a mentoring program
Paid vacation and holidays
Relaxed attire
Transportation is the number one industry in the country currently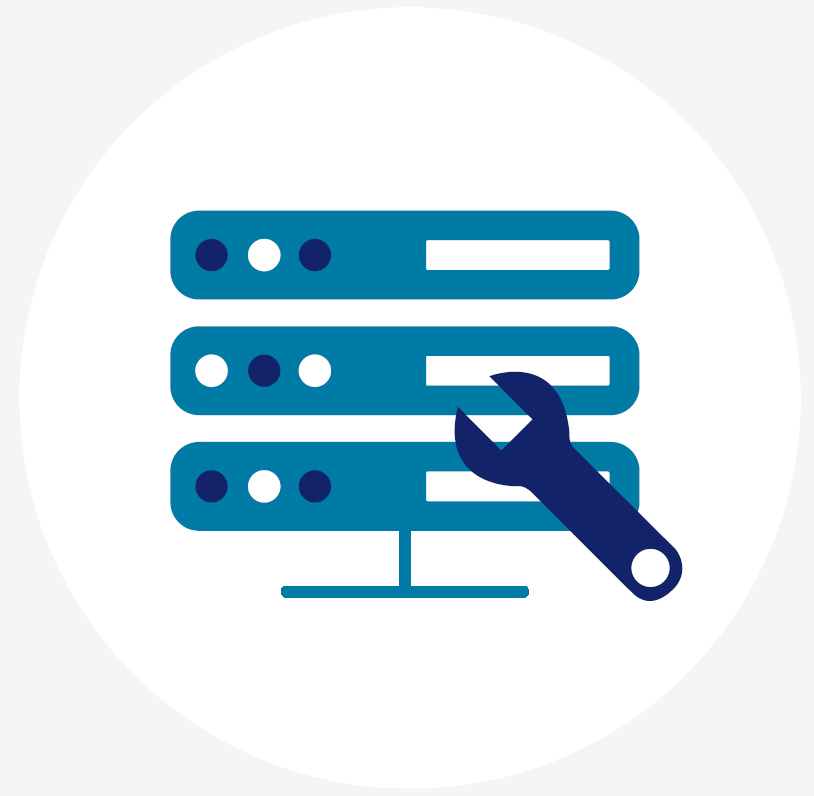 SQL Server Developer
ShipMatrix, Inc is looking for a SQL Server Developer. The SQL Server Developer works as part of the development team in support of new and existing software applications for PCs, mobile apps, and Software as a Service (SaaS) offerings. SQL Server Developers will be responsible for the design, maintenance, and control of the organization's databases and data structures.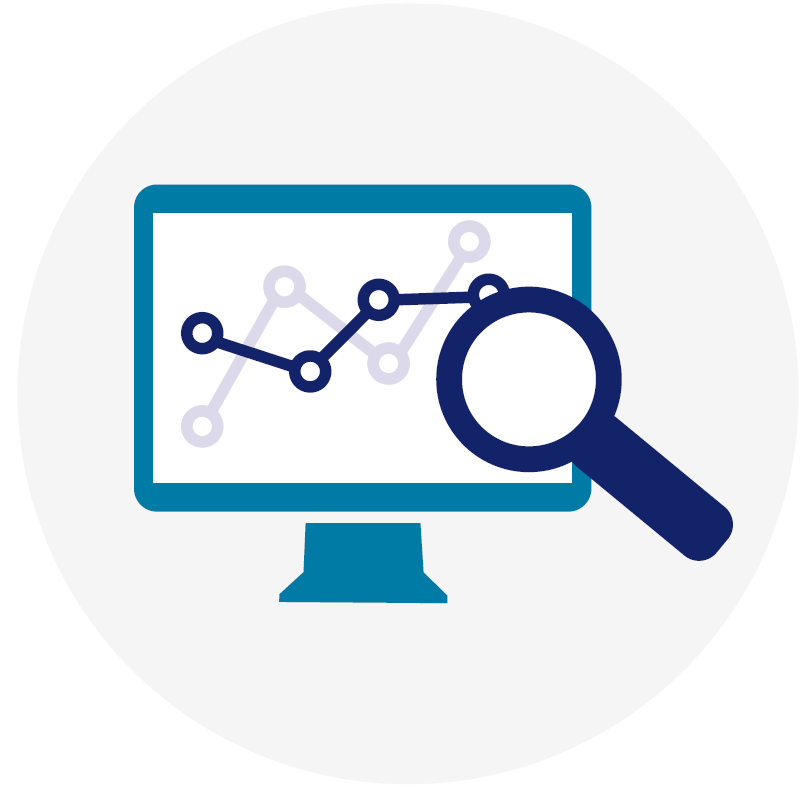 Data Analyst
We are looking for Data Analysts to join our team. Data Analysts work as part of the consulting and software services team to query and synthesize data into information to support executive-level decision-making for external customers. This includes providing customer support for ad hoc SQL queries and taking action in regard to data anomalies/exceptions.