MyShipMatrix


Anywhere. Anytime.



MyShipMatrix hosts, monitors and maintains historical shipping
data on a secured server. From a simple Internet browser, gain a
real-time view of your cost and customer service performance
metrics through our comprehensive list of reports.
Reduce Costs And
Improve Customer Service
MyShipMatrix is a turnkey, cloud-based shipment visibility platform that simplifies the process of reading and reviewing electronic invoices.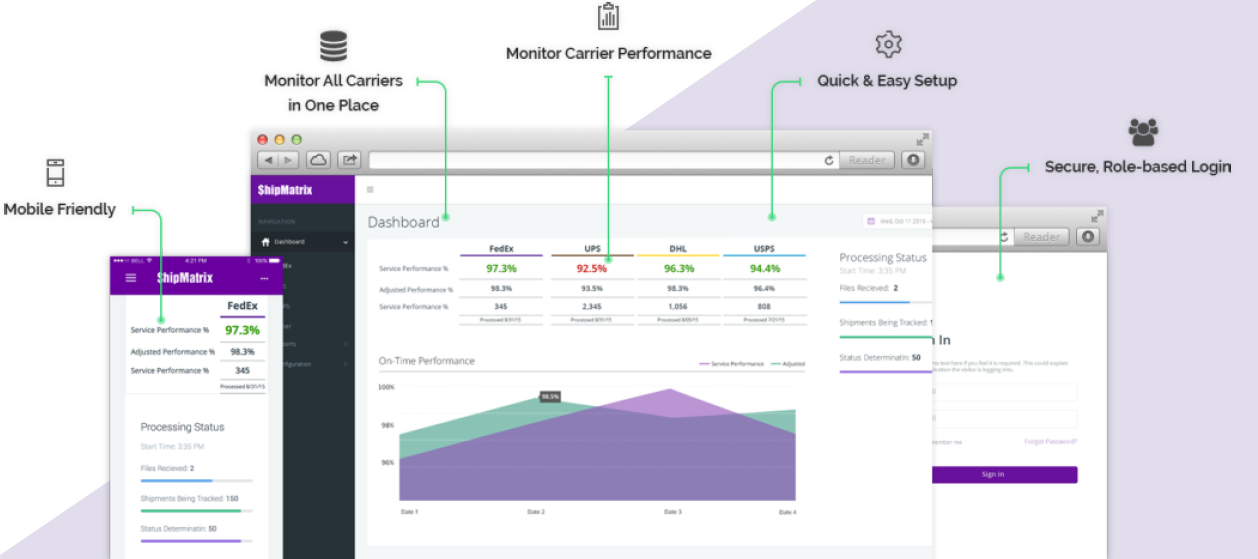 Features That Save Your
Business Time and Money


Robust Reporting
With over 400 pre-built reports, MyShipMatrix offers retailers, distributors, and manufacturers unparalleled insight into their shipping operation.
Charge Transparency
Visibility into charges by Cost Center, Facility, or Account Number allows quicker identification of problem areas.


Negotiation Support
Visibility to all accessorial charges and package types to assist you in carrier negotiations and make sure you are not being overcharged.
Multi-Carrier
Capable of analyzing all of your shipping data from UPS, FedEx, DHL, and USPS. Easily compare carrier data to optimize shipping performance.




Data You Can Trust
Multi-level row security and account-based logins protect sensitive data while you access your reports online from any internet browser.
Address Corrections
By applying the correction to your customer database, you can prevent the surcharge in the future and improve your customer experience.
Contract Rate Variance
Are you getting your agreed upon contract rates? We load your exact customer rate table into the system. Any deviations can be communicated to your carrier.
Service Issues
Paying express rates when you could have shipped ground in the same amount of time? What percent of your packages are delivered late? Any packages damaged? MyShipMatrix can answer all of these and many more!
Billed, Not Shipped
Our integrated flagship tracking system, ShipMatrix Enterprise, processes your shipping data and identifies claims with industry leading accuracy.
The MyShipMatrix Advantage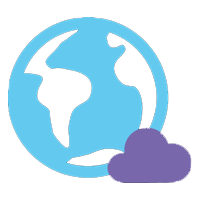 Access from Anywhere
The user-friendly web portal allows access to multiple users in your organization anywhere, anytime. As long as you have an Internet connection.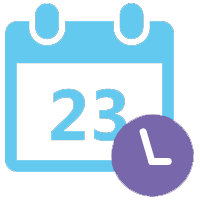 Historical Data
Want to know how you account performed over time? We can accumulate invoice and tracking data for you desired period of time and apply them to your reports.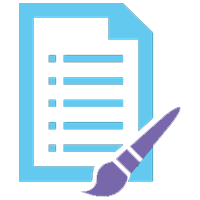 Custom Reports Available
Our software solutions are designed with each customer's flexibility in mind. Contact us with your needs and we will work to customize a solutions.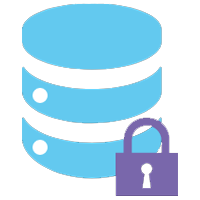 Industry Leading Security
A separate database for every client ensure industry leading security for your data, optimal report performance, and customization opportunities.