ShipMatrix Distribution Services


To meet the post pandemic needs of retailers
ShipMatrix has partnered with carriers for various aspects of the operation to meet this need for our customers and other retailers.
Why ShipMatrix Distribution Services?
The Covid-19 pandemic has permanently altered buying behavior for millions of consumers which has created urgency among retailers to modify their supply chain operations.
The explosive growth in parcel volume, which exceeded 3 billion parcels during the peak period of 2020, has caused capacity constraints for the global parcel carriers, including the U.S. Postal Service. This growth is pushing many retailers to seek alternative methods to secure efficient, cost effective and dependable services for transportation of their products to stores and/or directly to consumers.
ShipMatrix has helped hundreds of shippers for over two decades with the visibility of their shipping operations. We assist with analytics, rate verification and customer communications on delivery status. ShipMatrix has responded to our customer's needs for distribution options due to industry capacity shortcomings.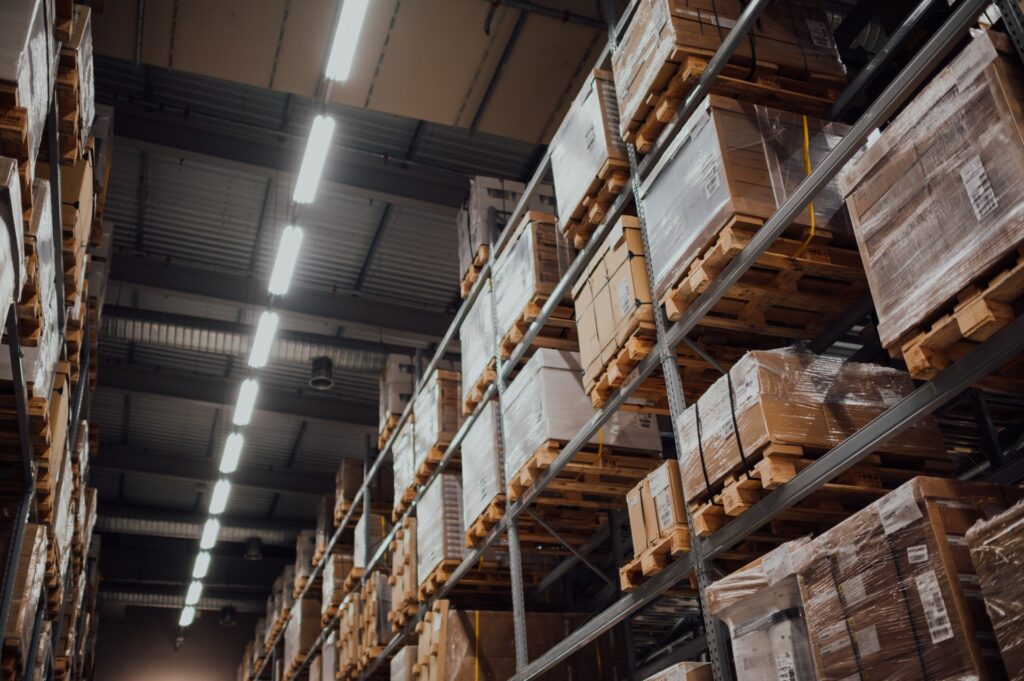 ShipMatrix Has Partnered With



The Key Attributes of the Service Include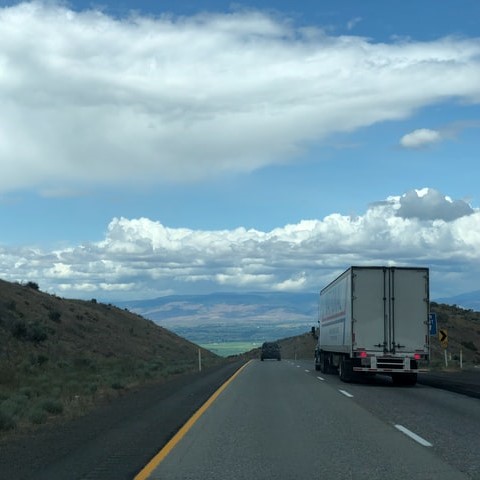 Streamlined and customized transit time
designed to meet each retailer's unique
requirements for stocking merchandise in
the stores for heaviest shopping days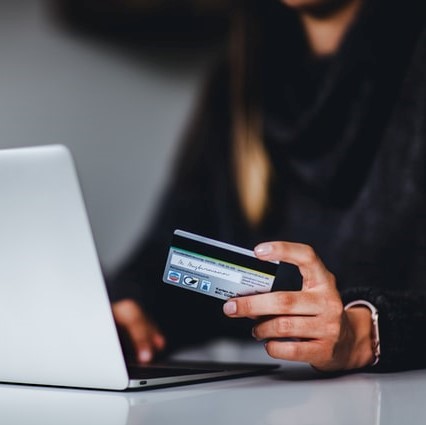 Facilitate online sales with shipping direct
from store for faster delivery service,
lower cost and maximizing the presence
of brick and mortar stores locally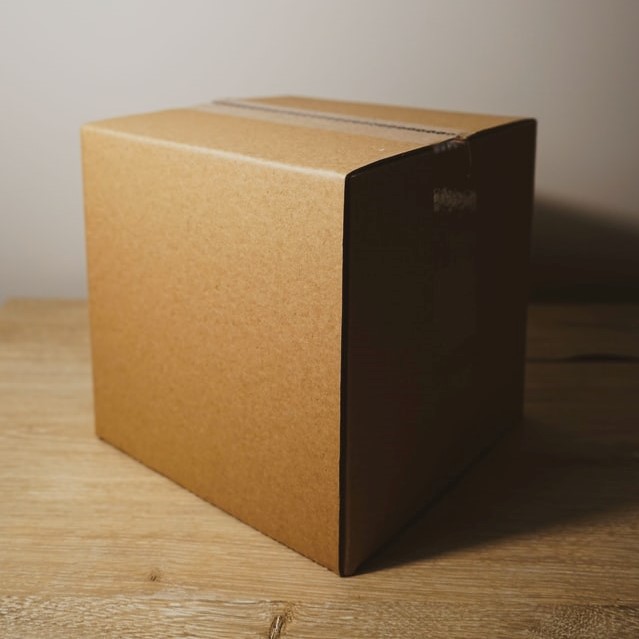 Provide for the most convenient option
preferred by the consumer for returns and
thereby encourage more shopping online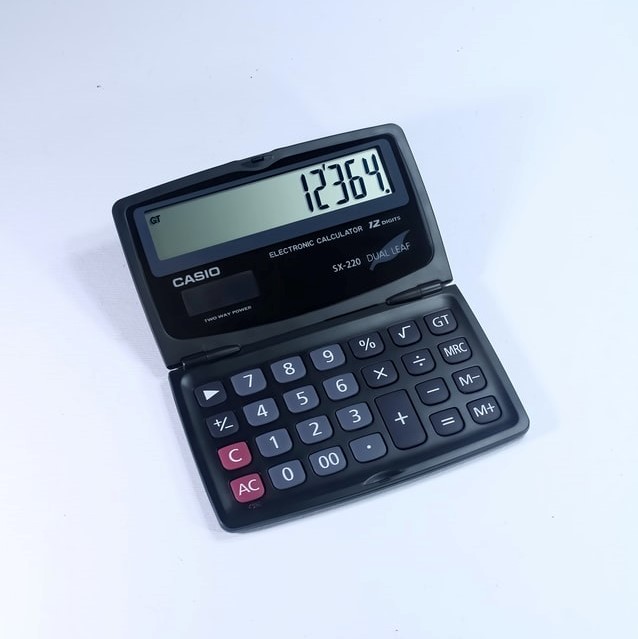 Simplified pricing that provides greater
predictability for shipping spend and
avoids the need for verification of billing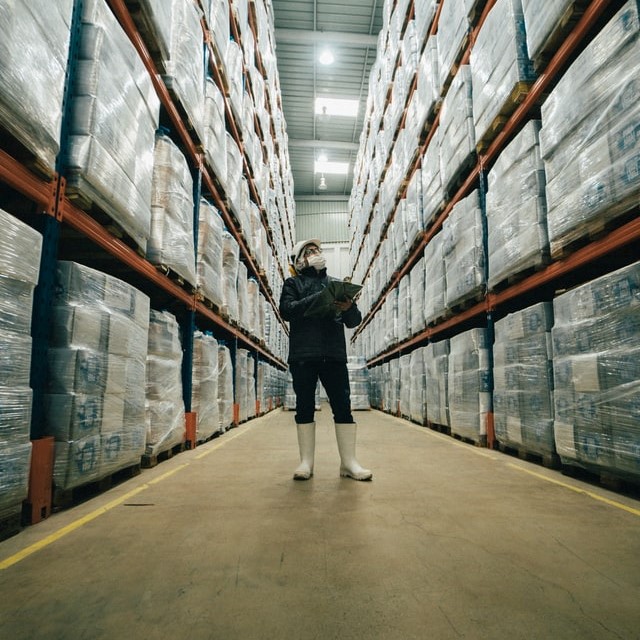 Ensure being able to support the spike in
peak season if precluded from tendering
extra volume to the national carriers
Direct support of this service with
ShipMatrix applications that provides
complete visibility, online tracking, service
performance results, and online invoicing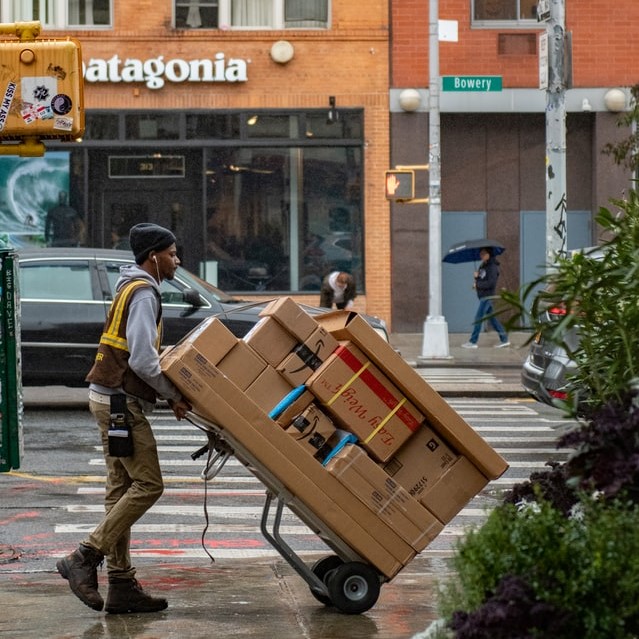 Ability to manage the surge in peak
season in 2021 without having to scramble